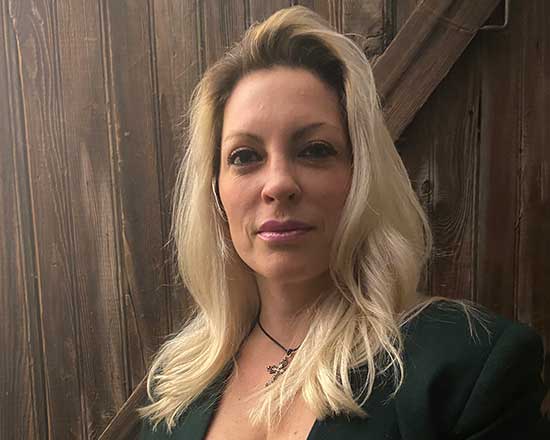 For over 13 years, Andrea has helped buyers in the Lehigh Valley and Poconos.
Andrea loves talking to buyers, hearing their stories, listening to their needs and desires, and helping them find the perfect home for them. By following this process, she has helped hundreds of buyers find more than a new house; she helps them find a home.
She has a particular soft spot for first time homebuyers, educating them and helping them step-by-step until they experience the unique joy of holding their first set of keys.
Andrea also has experience helping buyers looking to build a new home or renovate a fixer upper.
If you are ready to start on your home buying journey, get in touch with Andrea at 484-484-8548.
Serving the real estate needs of Lehigh, Monroe, and Northampton counties since 1988




© 2019, Great American Real Estate Company. All rights reserved.