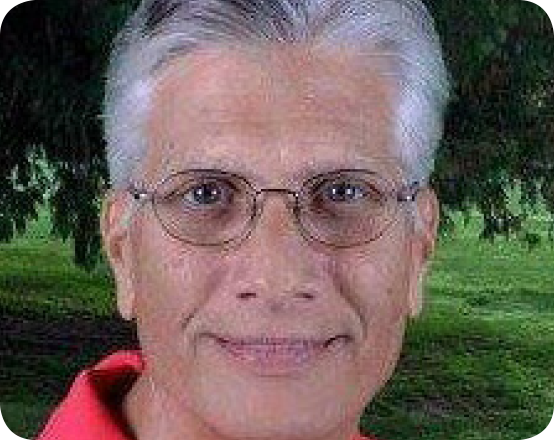 Edmond "Chip" Turtzo
Associate Broker | Appraiser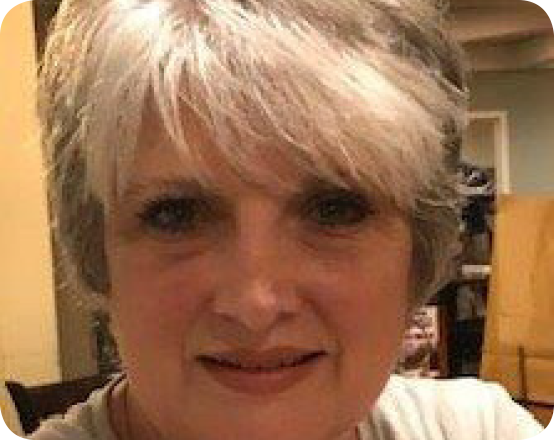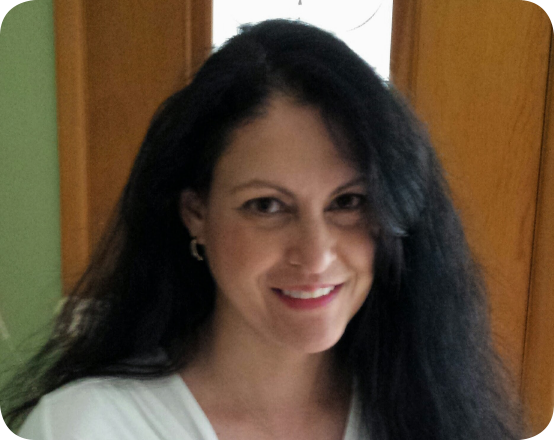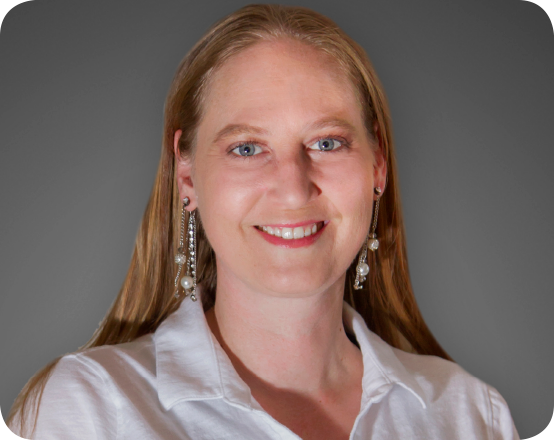 Lindsay Jerolaman
REALTOR®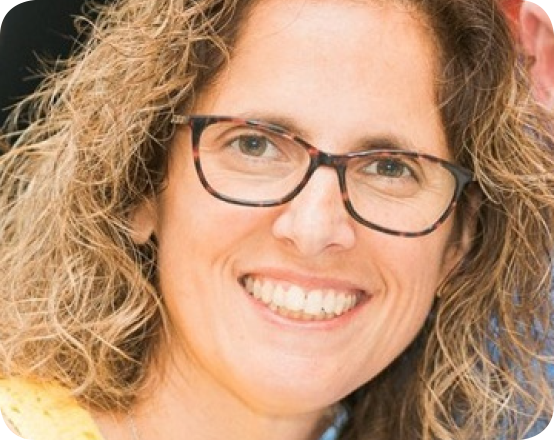 Carmela Kocher
Office Manager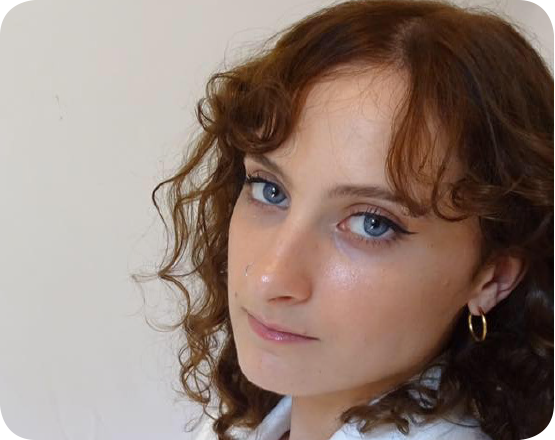 Carly Kocher
Administrative Assistant
We love meeting new people.
So say hello!
Buying commercial real estate can be a complicated matter. As fellow real estate investors, we know a thing or two.
Selling is often an important part of the homebuying process. Learn how we help sellers.
Serving the real estate needs of Northampton, Lehigh, and Monroe counties since 1988

Hello@GreatAmericanRealEstate.com



© 2019, Great American Real Estate Company. All rights reserved.