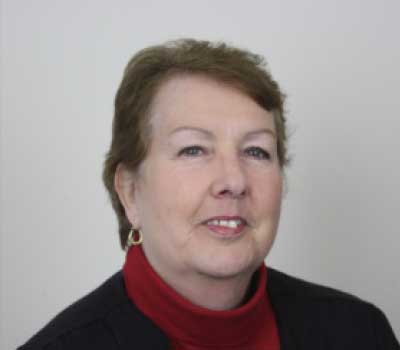 Jacqualine ("Jacky") Morgan
Realtor®
Jacqualine ("Jacky") Morgan has been with Great American Real Estate since 2019. Having previously worked as a Real Estate Secretary for a local law office, she has had over one hundred transactions, representing sellers and buyers, has participated in many of the events and activities in the local community and has recently helped to develop and implement a sales training manual for other agents. As a divorced mother of two grown children, she spends a great deal of time advocating for special education students, and plans fundraising activities and develops mission projects for her church. Helping individuals, couples and families obtain their dream of homeownership is just one more way that Jacky believes helps her to achieve the goals that she has set for her life.
Serving the real estate needs of Lehigh, Monroe, and Northampton counties since 1988




© 2019, Great American Real Estate Company. All rights reserved.