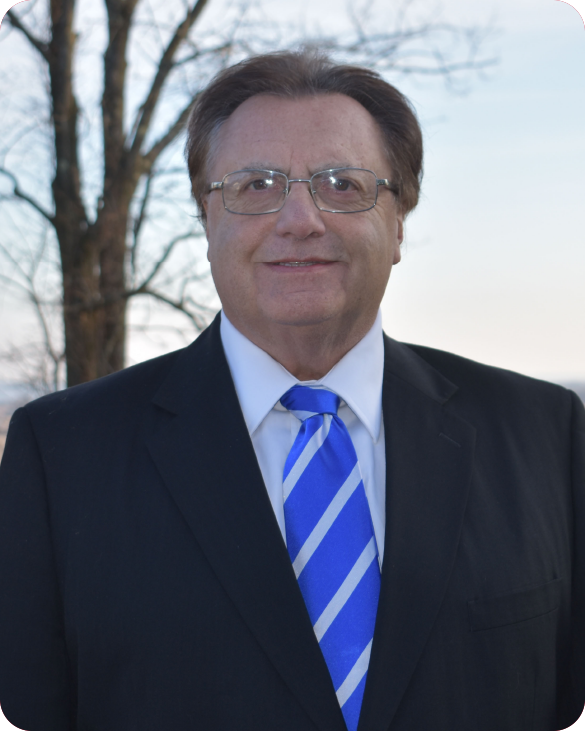 Ron Decesare, Sr
Broker | Appraiser | Owner
As the Broker and Appraiser of Record for Great American, Ron has developed an elite team of talented real estate agents, ready to serve Northampton, Monroe and Lehigh Counties. He is an accomplished agent in his own right and has been serving buyers and sellers in the Lehigh Valley and Poconos for over 30 years.
After a sucessful stint in corporate America, Ron was called to help others in his community live the American Dream. As an alternative to the other "cookie cutter" brokerages and franchises, Ron opened the Great American Real Estate Company in 1988 predicated on the simple tenants of honesty, integrity, and client service.
He stays true to these ideals today and works tirelessly to make sure that his clients are getting the best experience possible. 
He is an active member of the Greater Lehigh Valley Realtors and Knights of Columbus. When he isn't working, Ron enjoys spending time with his family, traveling, and giving back to his community.
Serving the real estate needs of Lehigh, Monroe, and Northampton counties since 1988